HR Services
We automate and manage your HR processes as an extension of your team.
Fully managed HR Services for everything you need

---
For us nothing is unimportant, We will execute all tasks with attention to detail, freeing up your time to concentrate on what matters more for your business.
Leverage our services and expertise to extend your own. Our administrative services leverage best-practice processes and innovative technology solutions that enable employees, managers and HR professionals to acquire, develop, reward and manage their workforce effectively.
fiber_manual_record Cost savings
fiber_manual_record Increased efficiency
fiber_manual_record Focus on core areas
fiber_manual_record Outsourcing Can Handle Administration for Time-Consuming Tasks
fiber_manual_record Save on infrastructure and technology
fiber_manual_record Access to skilled resources
fiber_manual_record Time zone advantage
fiber_manual_record Faster and better services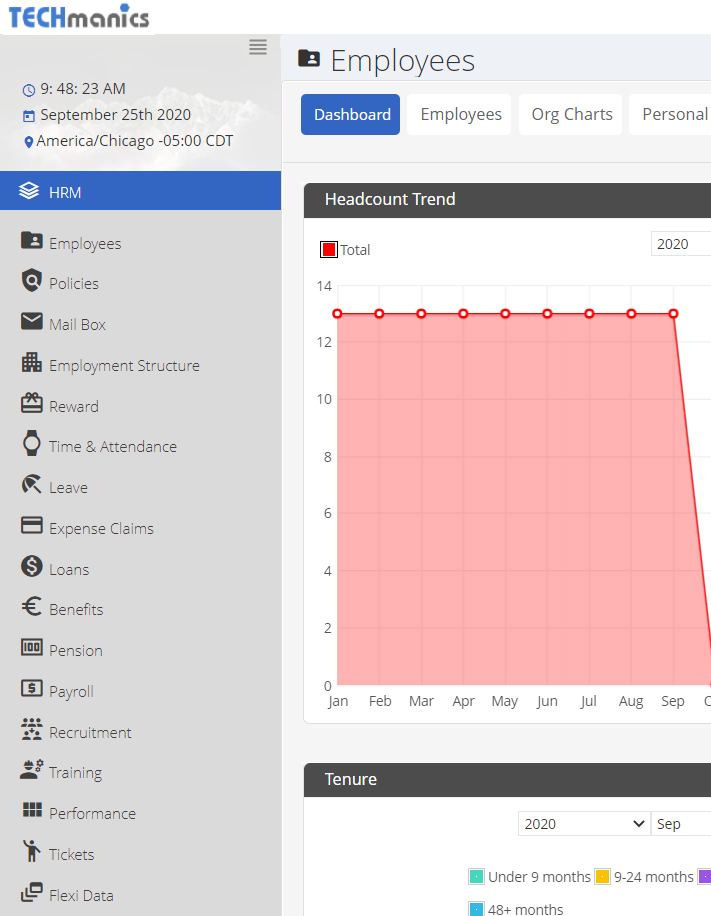 Gain complete control with our integrated HR modules.

---
All modules configurable as per client's HR policies and managed by our experienced team, firms of any size can benefit from our outsourcing service.
With our presence in more than 20 countries, our Systems and Services have global reach and flexibility to meet the needs of small, medium, large or even multinational organizations.
Supporting your business at every level
We work as an extension of your inhouse team, supporting at different layers of your business. We target to manage all aspects of your HR operations, enabling you to spend your valuable time focusing on your strategic HR priorities.
Process Excellence
Our Control Process Management approach ensures that every part of our services associated with your process are closely monitored and appraised. This enables us to continously improve our services as well as our Clients' Experience. All issues faced are deeply analysed and promptly resolved.